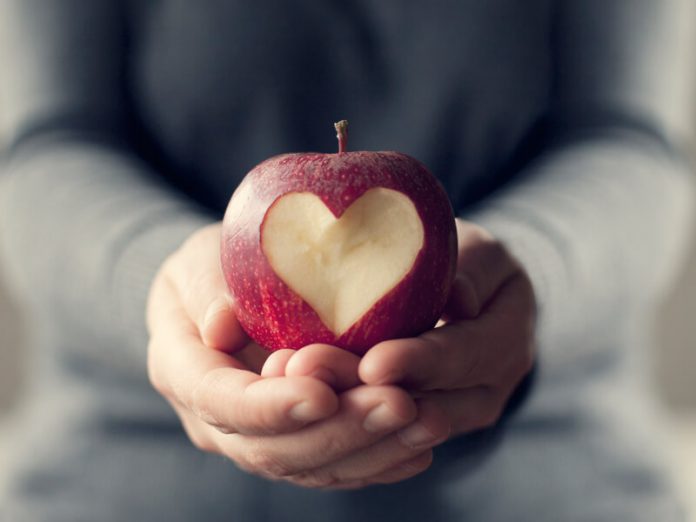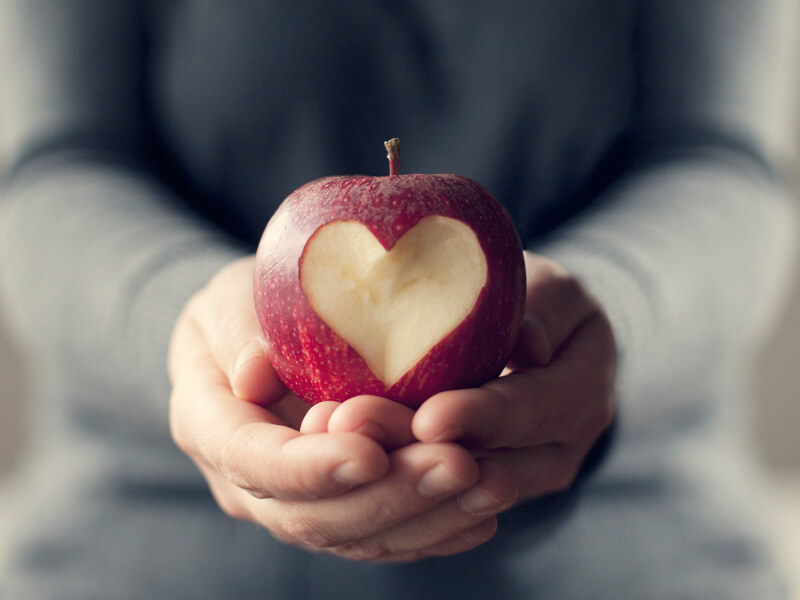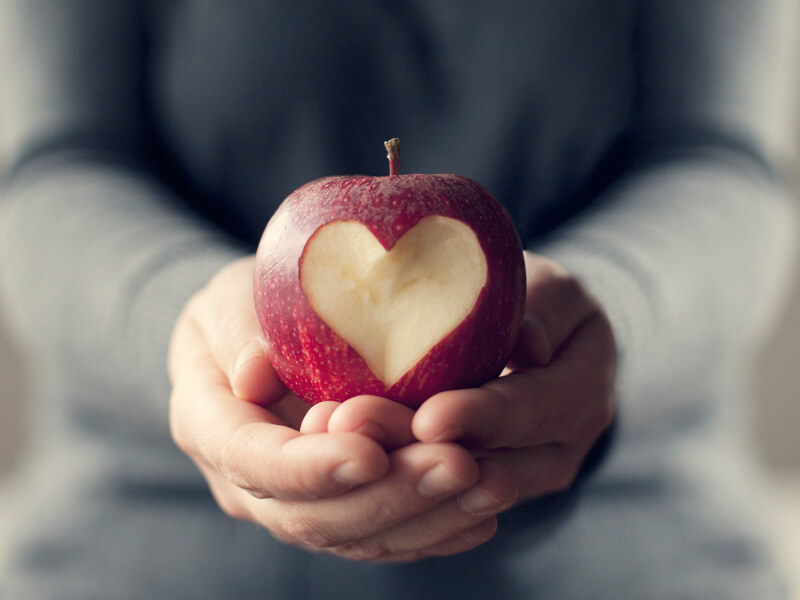 Cheese, eggs and full-fat milk will be in, but pork is out – your heart Foundation's revamped rules for which you should and shouldn't eat possess a few surprises.
Following a review of the latest dietary evidence, additional blood gets Foundation makes its starting revision for your dietary statement since 2019.
"Over time, the Heart Foundation's advice for heart-healthy eating has shifted along with the evidence to downplay individual nutrients and check more closely at industry and patterns of eating," says Heart Foundation director of prevention Julie Anne Mitchell.
"What matters now's the combination of well balanced meals and how regularly people eat them."
A new handle dairy products
Among the revisions, your heart Foundation has removed its restriction on full-fat milk, yoghurt and cheese.
That alternation in stance due to the fact those foods have been found to neither increase nor lessen the risk of cardiac arrest or stroke in any healthy person.
"We believe inadequate enough evidence to help a restriction on full-fat milk, yoghurt and cheese to obtain a healthy person, as they also provide healthy nutrients like calcium," says Heart Foundation chief medical adviser and cardiologist Professor Garry Jennings.
But Prof Jennings stresses which the relaxed guidelines relate to healthy people, without those with high-cholesterol, heart disease or Being overweight.
"For people who suffer high-cholesterol or heart related illnesses, we recommend unflavoured reduced-fat milk, yoghurt and cheese and eating under seven eggs a week," according to him.
"Type 2 diabetes, as well as high cholesterol as well as blood pressure, are risks for cardiovascular disease and stroke that we can all take the appropriate steps to avoid through lifestyle changes."
Red meat is within the chopping block too
The revamped guidelines also recommend eating less pork, with evidence this increases heart attacks and stroke plus weight gain.
"We have introduced an established limit of as low as 350g a week for unprocessed beef, lamb, pork and veal. That's around 1 to 3 lean steak meals a week, like a Sunday roast including a beef stir-fry," says Prof Jennings.
"Processed or deli meats need to be limited, mainly because they have been consistently in connection with a higher risk of heart diseases as well as other chronic conditions.
"Instead, we advise people get most of their heart-healthy protein from plant sources that include beans, lentils and tofu, plus fish and seafood, using a smaller amount from eggs and lean poultry."
Dietary experts react to Heart Foundation's new guidelines
Dietitians Association of Australia president and dietitian Phil Juffs welcomes the center Foundation's revised policy and focus on variety individuals diets and wholefoods.
"At the end of the day, we don't eat nutrients, we eat foods along with major factor behind our current obesity epidemic is because Australians usually are not consuming enough whole-foods market, so it's great of the fact that Heart Foundation are shifting the focus from nutrients to whole-foods and healthy eating patterns," says Phil.
The revised statement has reignited demands a national nutrition policy, which was not in effect around australia since 1992.
The Dietitians Association of Australia has called on the Australian Government to invest in a review of the Australian dietary guidelines for a new National Nutrition Policy.
"This update by Heart Foundation emphasises the need to make a National Nutrition Policy a top priority, ensuring our nutrition guidelines offer to you Australians with the most up-to-date, population-based, dietary advice," says Phil.
Key items to remember
Under its new guidelines, one's heart Foundation says:
Written by Charlotte Brundrett.